Illustration placement opportunity
0
12 Oct 17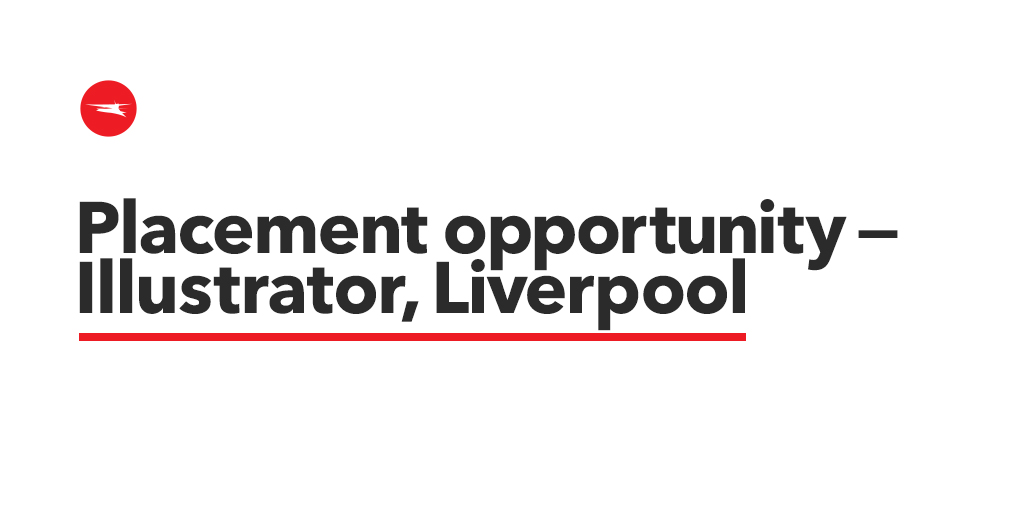 Here at Splinter we have an exciting couple of months ahead. But in the design world, exciting usually means busy. And that is the case here!
So we are likely to need an extra pair of hands to support our illustrators.
If you're from an illustration or design background and would like to learn a bit about working on projects for clients like the BBC, then drop us a line to be considered for a placement opportunity. You need to be comfortable drawing by hand, and be able to think of creative ideas quickly and get them on to paper quickly. Being familiar with Adobe Illustrator would be very handy too.
We're looking for people who can do a couple of weeks, starting pretty much immediately, and then we would review it from there.
Send a CV, work samples and a portfolio link to rgb@splinter.co.uk